15 tags
13 tags
COLLECT: The International Art Fair @ Saatchi...
The International Art Fair of Contemporary Objects- COLLECT was celebrating their 10 years anniversary & brought together some amazing pieces from the galleries all over the world to Saatchi Gallery in London. See my pick below: To the Love of Art! Images. Vaida Sli
9 tags
3 tags
4 tags
10 tags
4 tags
5 tags
CITY BREAK- MILAN
A little photo diary from my little 'get-away' Images. Vaida Sli
7 tags
6 tags
11 tags
7 tags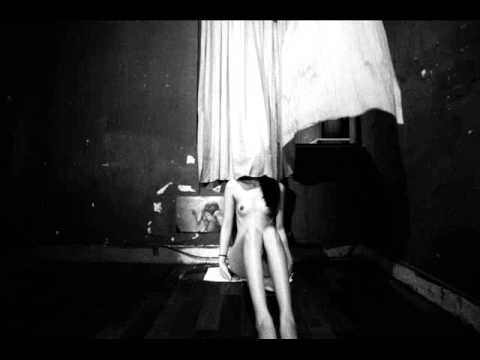 6 tags
6 tags
12 tags
5 tags
A MORNING 'COFFEE READ' Rewarding Those Who Dare... →
8 tags
7 tags
10 tags
10 tags
I LOVE PEOPLE I CAN BE WEIRD WITH
To friends, V
6 tags
ELLE's top 50 apps →
Let's not hide it,  We are all i'Addicts nowadays! Here is a link leading to 50 apps Elle magazine has chosen for us, definitely a FULL PACKAGE for everyone.   My best discovery - 'Banksy Locations' will not let you pass Graffiti Kings work! And please do not forget to download 'Temple Run' ;)))  Have an i'Dreams tonight, V 
8 tags
Watch
A new Mercedes-Benz CLA add, "Mind of its own" directed by Ryan McGinley & featuring Karlie Kloss who is wearing our beloved Chloe. What can I say? Just love it!! Mr. McGinley keeps his famous natural, fresh & bright thematic, check his work, FAB- http://ryanmcginley.com/  Be inspired, V 
6 tags
Winter Break. Italy
To life pleasures, V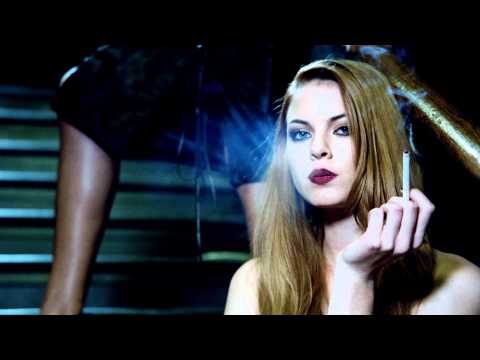 6 tags
Watch
LOUIS VUITTON x STEPHEN SPROUSE WINTER'12 Simple but expressive video, love when animation & typography elements are added.  SD, V 
8 tags
What did you miss at Frieze Art Fair'12?? London
Images. Vaida Sli
7 tags
New Hottest- MariaFrancescaPepe
MAWI, You know I will always love, but MariaFrancescsPepe(MPF) is a current 'HOT' now. MFP- our favourite & one of the most interesting & talented designers based in London who graduated from Saint Martins in 2007 and gained awards such as Vogue Talents, British Fashion &  many others afterwards. Famous for the new fashion concept 'Jewellery-wear' which masks...
9 tags
14 tags
VOGUE FASHION NIGHT. LONDON
Bonjour Fashionistas,  I am not being phlegmatic at all, I only got my internet back recently, so I AM BACK, my tumblr life is back ;D  Sharing images of mine taken some weeks ago during Vogue Fashion night out.   Party @ Marc Jacobs  ENJOY, be inspired as well as have a good laugh(some people got too excited in trying to be stylish))))  Daria x Party at Christian...
8 tags
8 tags
7 tags
MEAT LIQUOR
HANGOUTS. London A place to be & see- A restaurant called Meat Liquor. Press the link above to see the details. Enjoy, V 
7 tags
6 tags